THE ALL-IN-ONE SOLUTION FOR MUSIC PROFESSIONALS
Creation and marketing of modern sheet music editions.

YOUR BENEFITS AS
Soundnotation is perfectly tailored for the needs of the various players in the music industry.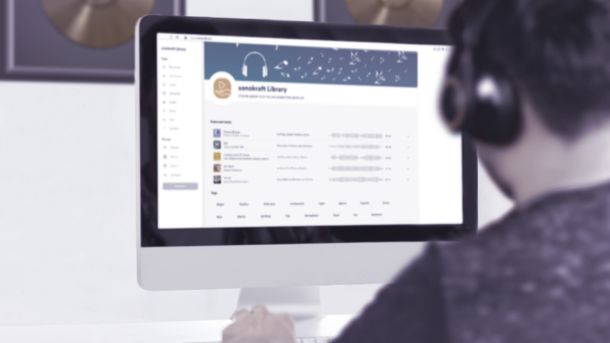 Label
New revenue streams at the click of a mouse.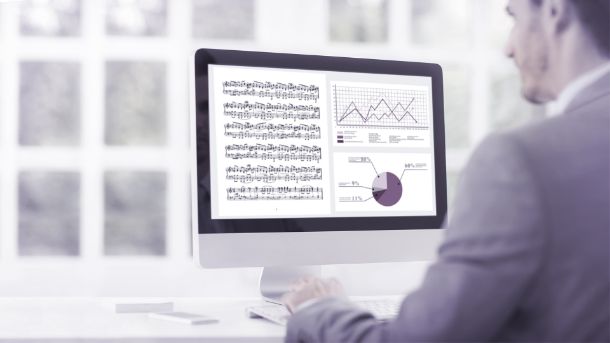 Music Publisher
Easy addition to your music publishing business.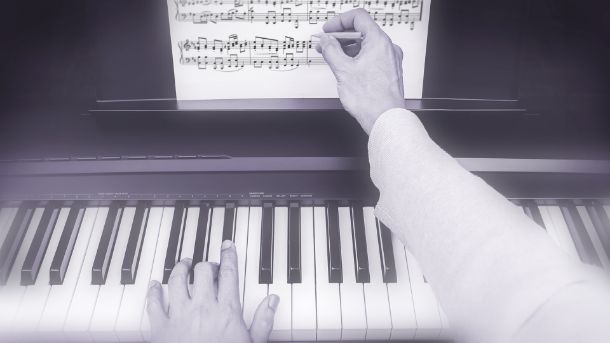 Composer
Professional layout and proofreading.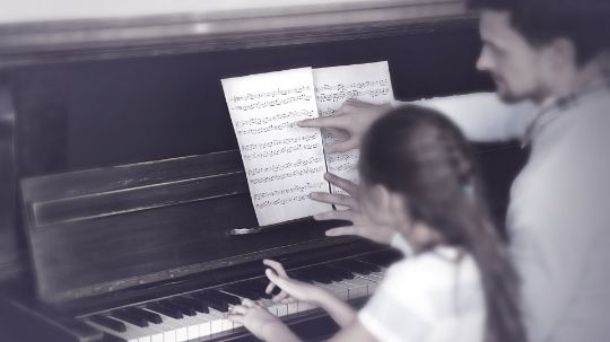 Music Teacher
Let your students play your works.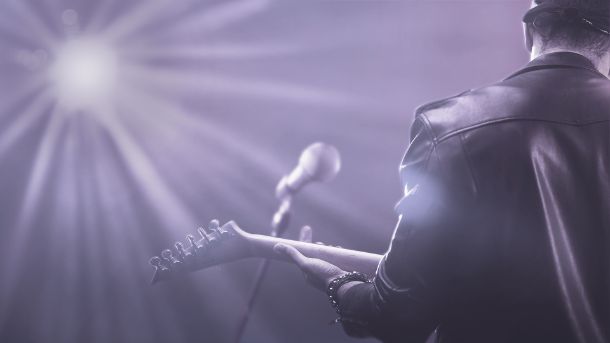 Artist
Get graphic merchandise for your fans.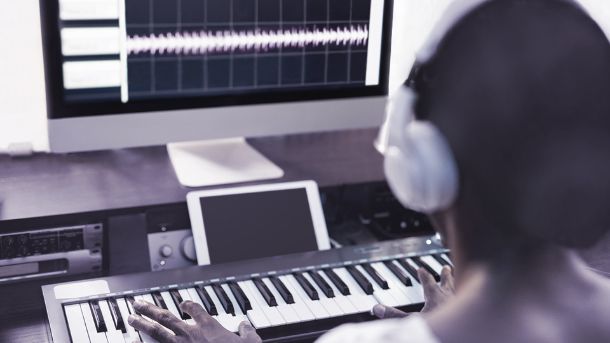 Music Producer
Get the melodies of your production as sheet music.

OUR TOOLS FOR YOU
Fast, simple and professional.
Enter the world of digital sheet music
It has never been easier and more promising than now!

Fast
Fast and reliable score creation for you
---
Free
Contract-free account for your works

---
Revenue
Generate revenue with your sheet music products
---
PROFESSIONAL
The best scores on the web, suitable for promotion and sales

---
TRANSPARENCY
Regular reports and analysis on your sales and promotions

---
BUSINESS CONFORM
Commercial scores for collecting societies and publishers
---
PUBLISH ON DIGITAL PORTALS
We bring your sheet music there, where music fans can find it.
MUSIC PROFESSIONALS TRUST SOUNDNOTATION
Long-term, fair and reliable cooperation with numerous music companies.

PROFESSIONAL MUSIC NOTATION
Detailed, beautifully styled, proofread! Readability and playability is always our focus!

Subscribe to our newsletter
We are constantly developing Soundnotation. Stay up to date!
Online-Formular wird hier erscheinen