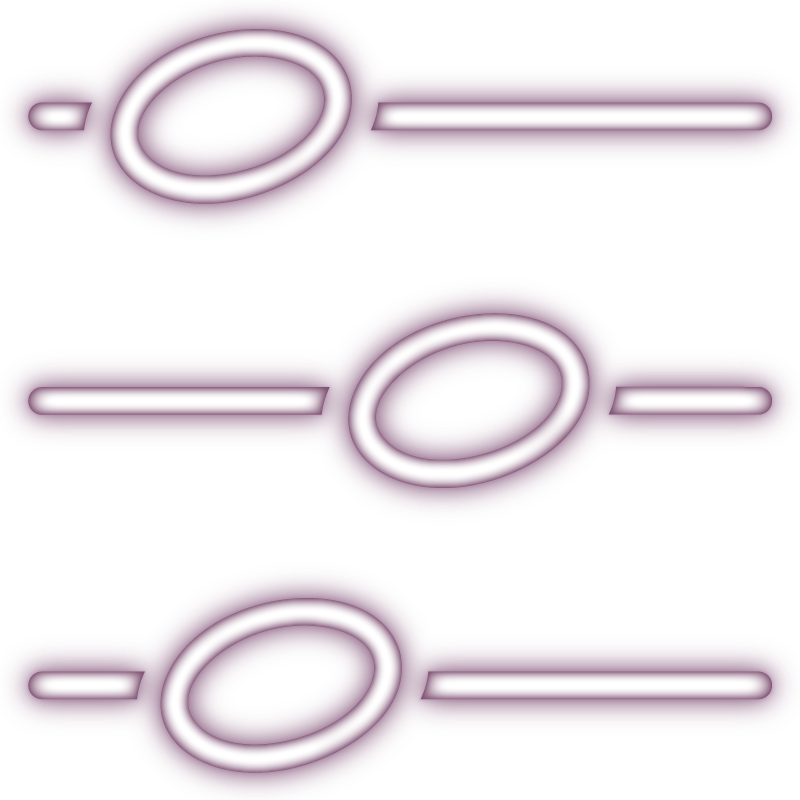 catalogue
HOW DOES THE CATALOGUE WORK?
Soundnotation has a three-level catalogue consisting of musical works, sheet music and releases.
music works
Your musical works are the basis. Once saved, you can create new sheet music versions at any time.
Original WORK
Basic infos
Contributors
LEGAL SETTING
sheet music
Created sheet music can be used multiple times and published in different editions.
SHEET MUSIC VERSIONS
PRECONFIGURED METADATA
playability
MusicXML
Midi
SVG
MP3
REleases
You can create an unlimited amount of releases by adding one or more notes. So you can easily publish translations or thematic collections.
SINGLE Release
BOOK RELEASE
Automatic table of contents
Automatic
Cover
Automatic
Impressum
Audio EXAMPLES
INTEGRATED

PDF
EPUB